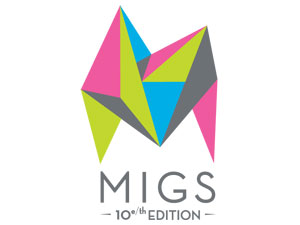 In November 2013, I had the chance to participate to the Montreal International Game Summit and I attended many conferences of video game professional, dealing with various topics such as player psychology, communication and creative vision in a development team, character's flaws and choices in video game, interactive music, economic design, team leading etc.
This experience was really instructive and gave me many tools to improve my work as a game and narrative designer. Besides, it gave me an insight of the issues the industry is currently facing and how developers try to solve them.
At this occasion I also got the opportunity to discover the city of Montreal of which I am absolutely fond of. I intend to go back to it next year for the MIGS 2014.